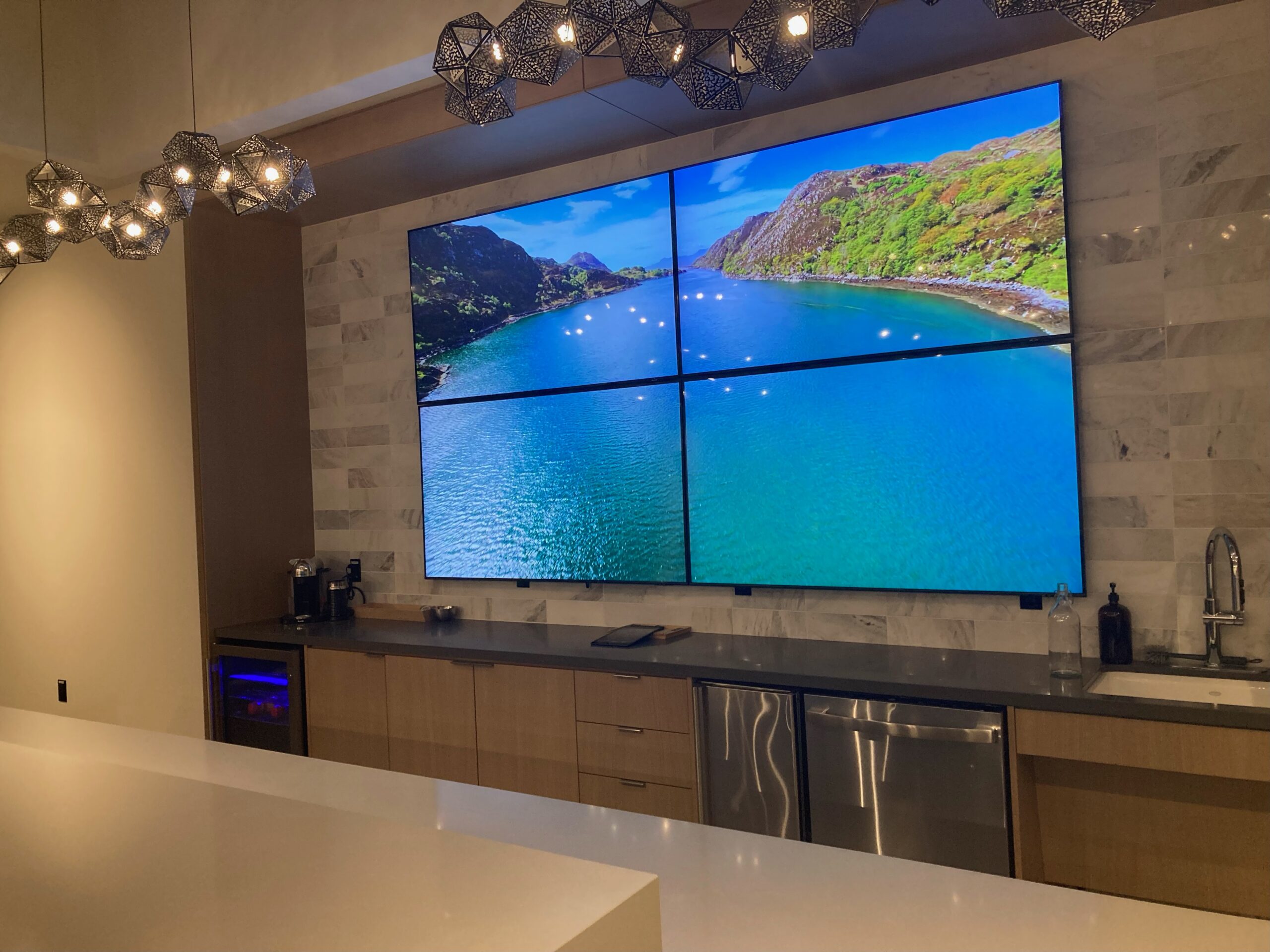 Content Creation for blu glo
At Express My Media, we're more than just a digital marketing agency. We're partners in your success story, committed to elevating your brand, driving growth, and captivating your target audience. With our proven strategies, Content Creation, and unrivaled expertise, we're ready to help Blu Glo Home Media Systems reach new horizons of success. Let's embark on this adventure together and bring your brand to life in ways you've only dreamed of.
Since our partnership began, Express My Media has been on a thrilling journey with Blu Glo Home Media Systems, revolutionizing its digital presence and unleashing the power of its brand. Through our expert Social Media Management services, we've propelled Blu Glo Home Media Systems into the spotlight of platforms like Instagram, Facebook, and LinkedIn, connecting them with their ideal audience in ways that leave a lasting impression. 
Our team has crafted captivating content creation, created engaging Reels and Stories, and optimized their social media profiles. We've also worked our magic in content writing and blogging, transforming their website into a captivating experience. This content creation gives Blu Glo Home Media Systems a platform to shine as the go-to authority in home media systems and automation.
Our work includes:
Social Media Marketing

, including Instagram, Facebook, and LinkedIn 

Website Content Writing

Content Creation

Managing Google Reviews

Blog Writing

Video Editing for Reels and Stories
need Content creation? schedule an exploration call!
"Sarah and her team have given us a presence on the web and social media that previously we had none. As critical as that is in todays business environment we couldn't have done this on our own. She is a great partner in this journey!"
Bret Phillips
owner